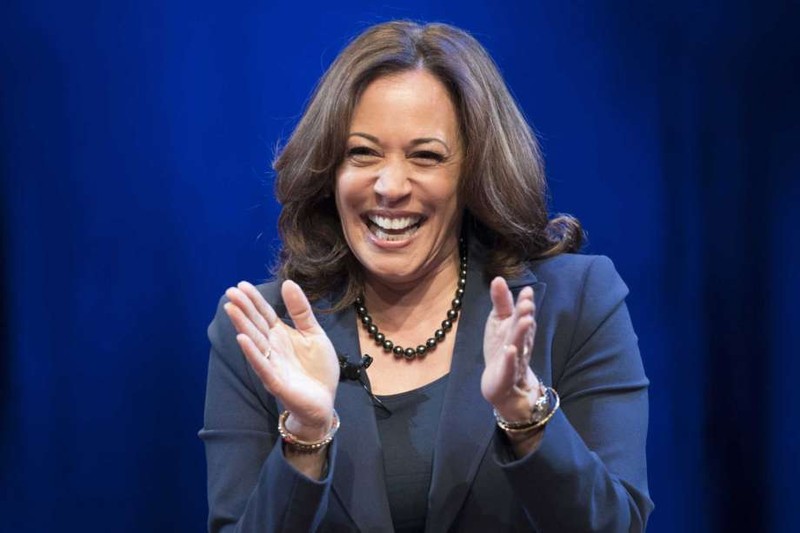 Камала Харрис выступила в Военно-морской академии США в Аннаполисе перед выпускниками-электротехниками и рассказала им, что они будут нести ответственность за преобразование энергии ветра и солнца в «боевую силу».
И о том, как улучшится жизнь морпехов от позеленения энергетики. И выразила уверенность, что все морпехи только об этом и мечтают.

"Просто спросите сегодня любого морского пехотинца, он бы предпочел нести 20 фунтов батарей или свернутую солнечную панель, и я уверена, что он ответит вам - солнечную батарею», - сказала она и по привычке идиотски заржала.



🚨 CRINGE ALERT 🚨

Kamala Harris tells woke joke about a female Marine
at the Navy Academy - IT BOMBS.
Cadets groan as Kamala cackles awkwardly alone onstage.
Kamala also told the cadets to use "wind energy" for "combat power."

The Biden humiliation of our Military continues. pic.twitter.com/rQghgIA6rM

— Benny (@bennyjohnson) May 28, 2021


Видимо, это малограмотное думает, что солнечной панели не нужны батареи.
И это теневой препиздент единственной супердержавы в мире.